Energy solutions for poultry facilities
EuroSolar provides full turn-key energy solutions for poultry facilities anywhere in the world.
EURO SOLAR
Eurosolar uses the latest green technology to help all facilities. As an example, with our sophisticated net-metering solutions, electrical consumption is guaranteed to witness up to 100% reduction. This turn-key solution is designed for grid-connected applications.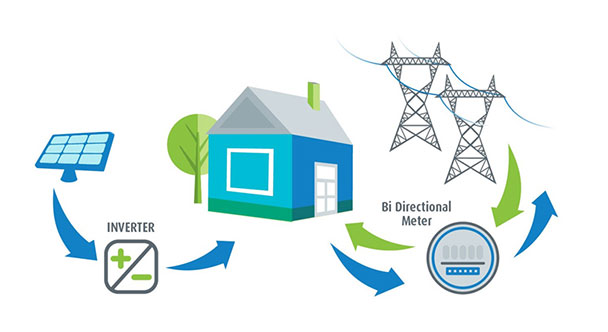 SELF-CONSUMPTION SOLUTIONS
Determined to fit the needs of all facilities, Eurosolar provides tailored solutions. For grid-connected applications in countries that prevent net-metering systems, we offer self-consumption solutions that achieve 60% less electrical consumption.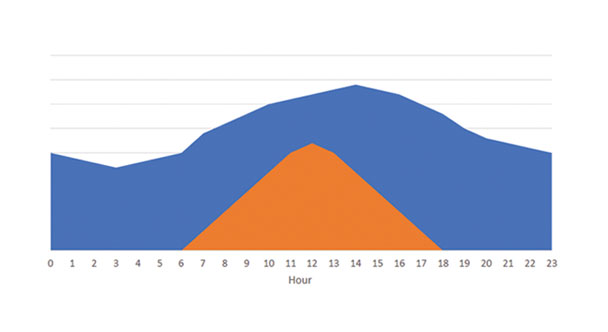 GEN-PV/DIESEL HYBRID SYSTEM
We introduce PV-Diesel Generators Hybrid Systems for diminishing diesel consumption by up to 60%. This further provides huge financial returns as well as a positive environmental impact.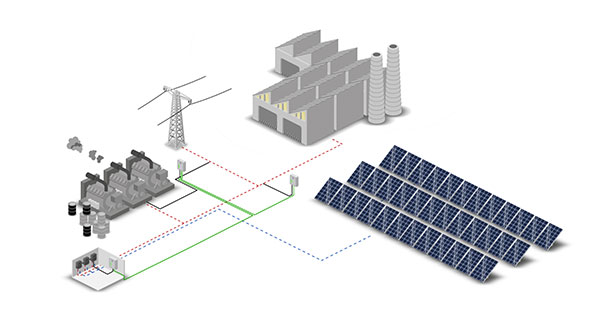 Looking to help all facilities all around the world, Eurosolar designed a solution for facilities struggling with limited or no electrical availability. Off-grid stand-alone systems were implemented to offer full electrical independence, as well as ensuring no electrical dysconnectivity all year long.